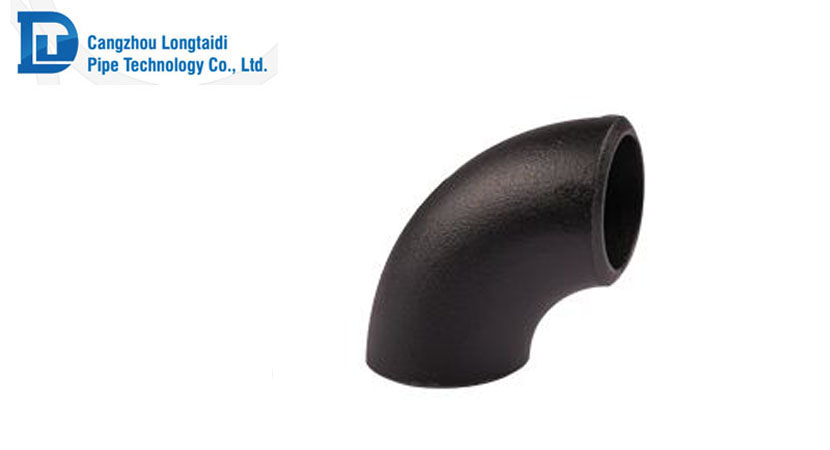 Butt weld fittings are used wherever liquid, gas, chemical and other fluid are created, processed, transported, especially in large size piping system. Such as Oil and gas industries, Midstream, Shipbuilding, Power plants, Food plants, Pharmaceuticals, etc.Butt weld fittings offer various advantages over other fittings. Butt weld causes less material usage, which means lower material cost and lower weight. Also it permits greater freedom in designing the layout, less space, but greater strength.
For conveyance of fluid and solid particles
The pipeline can convey water, sewage, and other liquid or solid materials from the source to the distribution or facility.
Standard: AWWA C200, ASTM A53, DIN 2448, ASME B16.5, ASME B16.11, etc.
For high-temperature service
It is utilized to carry gases, vapors, and high-temperature mixtures from one location to another.
Standard: ASTM A106, ASME B31.1, B31.3, etc.
For mechanical structure and general structure
The piping system is widely used as the canopy, scaffold, hand rail, etc.
And it is also used as machinery structural part or component, and automobile bracket or bicycle frame, etc.
Standard: DIN 2391, DIN 2353, ISO 8434-1, etc.
detailed info about Carbon Steel ASTM A23 Butt weld fittings 90° Elbow
Size Range: 1/2"-20"
Wall thickness: Sch10, Sch40, Sch80
Material: Carbon Steel ASTM A234 WPB
Standard:
ASME B16.9
DIN2605
JIS B2312
Coating: Black Paint, Galvanized
Type: Long Radius(R=1.5D), Short Radius(R=1D)