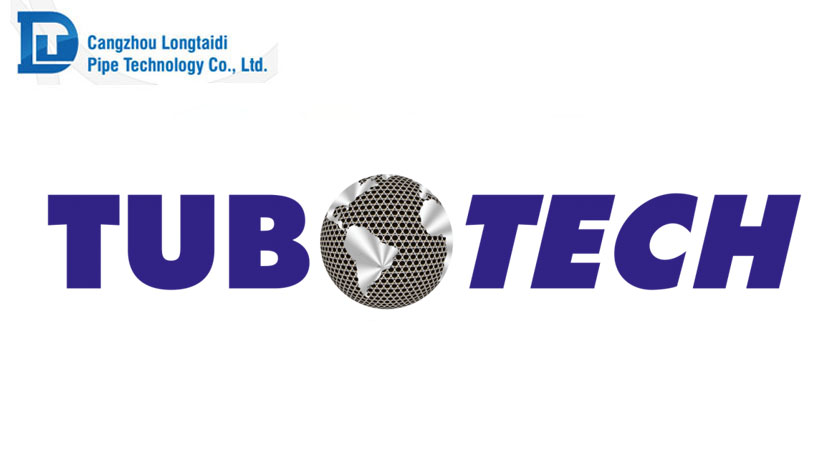 Longtaidi Pipe Technology Co.

,

Ltd hereby sincerely invite you to visit our exhibition

,

Stand No

: 405A,

at the 9th TUBOTECH EXHIBITION

2017

which will be held from 3rd

– 5

th Oct

, 2017.
Longtaidi Pipe Technology is an international supplier of Pipe and

PIPA FITTING.

We will present you samples of our products with the most advanced technology

, termasuk
Hot induction Bends
,
PIPA BERJAJAR MEKANIK
,
Weld Overlay Pipe and Fittings
.
Key decision makers of Longtaidi, the CEO and General Manager, will meet you at the stand face to face. We expect to establish long-term business relations with your perusahaan in future.
The oil and gas sector is being adapted to the new economic and financial conditions of Petrobras, obeying its new investment plan.
Faced with falling interest rates and expected rewarming, the construction and automotive sectors should present better results, signaling the beginning of economic growth after years of downturn.
As for the infrastructure, the Government intends to make new concessions for airports and highways that can increase investments in infrastructure in general.
Sebagai tambahan, companies will also need to invest in the development of new technologies and products with greater added value, to increase competitiveness and their consumer markets.
In this scenario, fairs such as TUBOTECH dan wire South America are key to maintaining contact with several sectors, some of which are not being affected as much as those already mentioned.
See you in Brazil!