Large Diameter butt weld fittings 2″~ 84″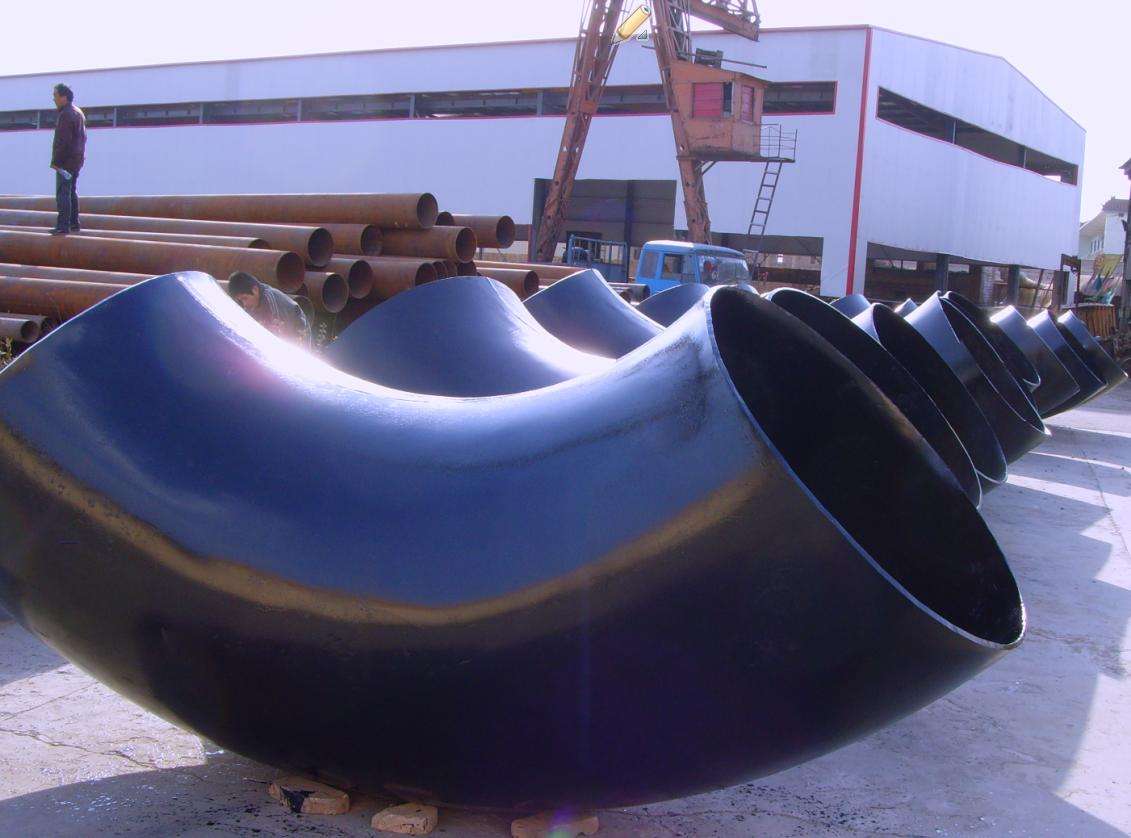 Manufacturers provide detailed elbow prices, elbow specifications, sizes, etc.
The main products: Carbon steel elbows, large diameter carbon steel elbows, stamping elbows, butt welded elbows, seamless elbows, straight elbows, hot rolled elbows, large diameter elbows and so on.
Can produce 15-3620mm diameter of a variety of materials and various multiples of the elbow, complete specifications, quality assurance.