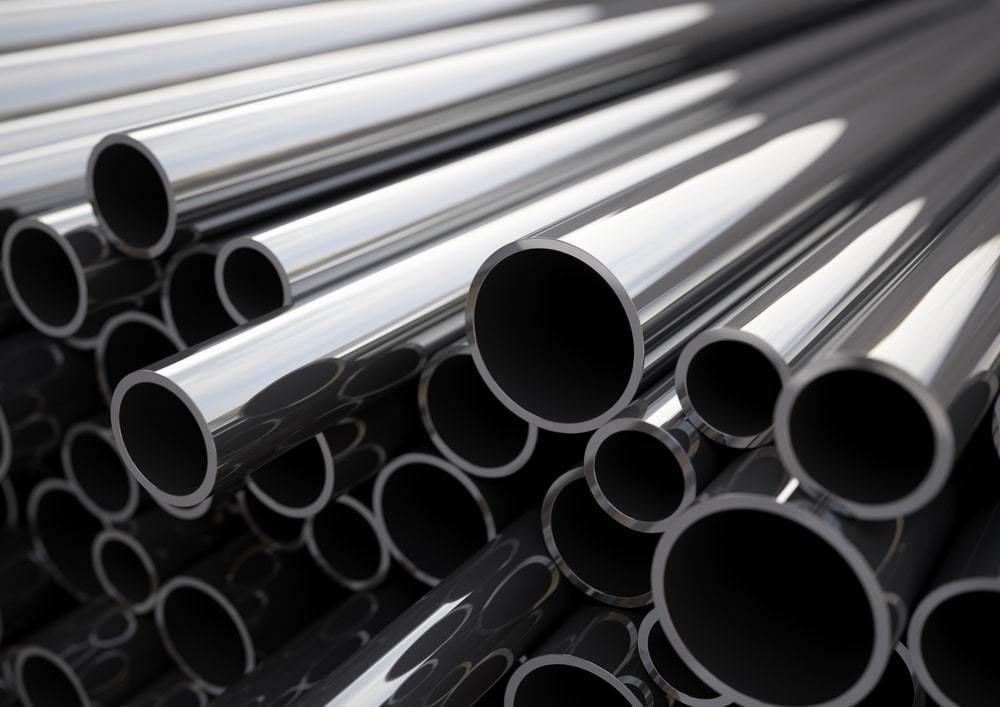 The material of carbon steel pipe and stainless steel pipe is not the same, and the two cannot be stacked together. At room temperature, when the carbon steel pipe is in contact with the stainless steel pipe, the carburizing phenomenon will not occur immediately, and the rust on the stainless steel pipe will appear for a certain period. In a humid environment, if the carbon steel pipe and the stainless steel pipe are stacked together, it is easy to produce a chemical reaction, thereby destroying the protective layer of the stainless steel pipe and causing the stainless steel pipe to rust.  In addition, different types of steel stacked together will produce a potential difference, resulting in electrochemical corrosion, especially when there is water, the rate of electrochemical corrosion between stainless steel pipes and carbon steel pipes will be accelerated. Just like the battery principle, chemical energy is directly converted into electrical energy in a chemical battery because of the redox reaction that occurs inside the battery. In order to prevent electrochemical corrosion and carburizing of stainless steel tubes, it is best not to stack the two together.
Stainless steel pipe and carbon steel pipe can not be mixed and stacked because of the occurrence of galvanic corrosion, as follows:
1, potential difference: the potential of the "stainless steel pipe" and the negative potential of the "carbon steel pipe" coupling, "stainless steel pipe" is cathode, "carbon steel pipe" is anode, the greater the potential difference between the two, the greater the tendency of galvanic corrosion.  
2. Electronic channel: electronic channel is formed after being connected by a wire or in direct contact. The electrons lost by the iron in the "carbon steel pipe" reach the surface of the "stainless steel pipe" and are absorbed by the corrosive agent.  
3. Electrolyte: The contact area of the two metals is covered or submerged with electrolyte. The electrons lost by the iron in the "carbon steel pipe" form ions into the solution, and the electrons on the surface of the "stainless steel pipe" are taken away by corrosive agents in the electrolyte (such as oxygen in the air). The electrolyte becomes an ion channel.  
Only by changing one of the three conditions is the bimetallic corrosion terminated. Galvanic corrosion is related to the contact area of the bimetal, and the larger the contact area. The less corrosion there is. The driving force of galvanic corrosion is the potential difference.  [Galvanic corrosion] refers to two or more kinds of metals with different electrode potentials in a corrosive medium, electrochemical corrosion caused by mutual contact, also known as contact corrosion or bimetallic corrosion.