Weld Overlay Cladding
Weld Overlay is process governed by API 5LD. Weld Cladding provides comparable wear and corrosion resistance at a fraction of the cost of solid alloy solutions. Our weld overlay utilizes multiple layers of nickel alloy on a carbon steel backing. This is accomplished with minimal diffusion of the substrate.
The finished material will greatly increase service life compared to carbon solutions. In addition to pipes and tubes, the technology can be applied to virtually any fitting or piece required for fluid transportation, proving especially useful in sour oil field service. It can be used anywhere increased corrosion and wear resistance properties are required.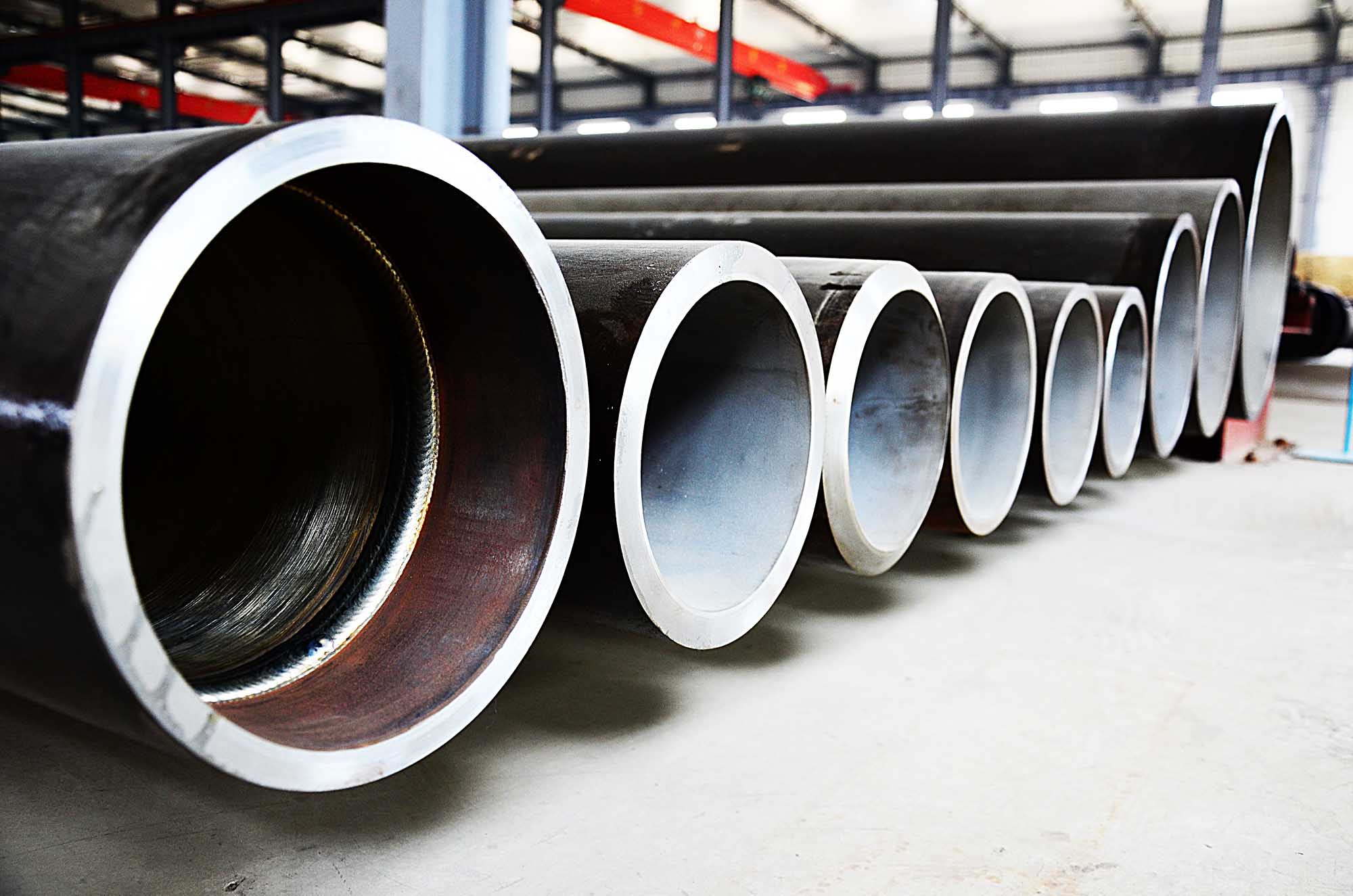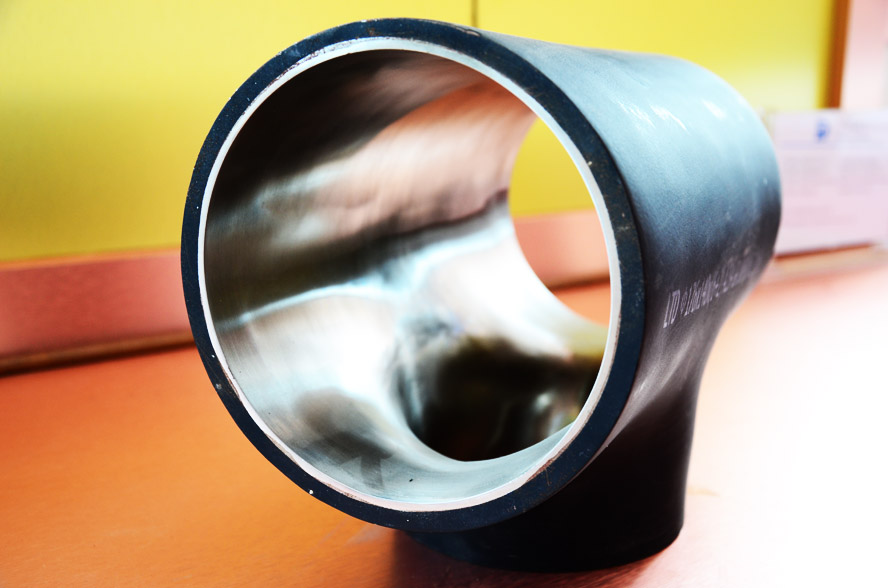 Clad Pipe
Backing pipe OD: NPS6"~NPS28"
Cladding Material: LC 1812, 2205, UNS S317030, S31803, S30400, S30403, S31600, S31603, S32100, N08904, N08825, N06600, N04400
Clad Pipe fittings
Elbow, tee, reducer, cap, flange, stub end etc.
Backing pipe fittings dimension OD: NPS6"~NPS28〃
Cladding material used but not limited to: Inconel Alloy 625, Duplex, Incoloy Alloy 825, Super Duplex, Inconel Alloy C-276, 300 Series Stainless, Monel Alloy 400, Steel Aluminum Bronze.